Women in STEM Awards 2024
Celebrating the incredible achievements of women in STEM in Ireland
Shortlist will be announced on Wednesday 4th of October 2023
The Women in STEM Awards in association with PEPSICO celebrate and recognise etc the incredible achievements and innovations of women in science, technology, engineering, and mathematics (STEM) in Ireland. We will shine a light on the amazing women who are breaking barriers, pushing boundaries, and making a significant impact in their fields.
The Women in STEM Awards celebrate the incredible achievements of women in STEM in Ireland and will inspire the next generation of female innovators and leaders.
Join us in celebrating the incredible achievements of women in STEM in Ireland.
For Sponsorship Opportunities Contact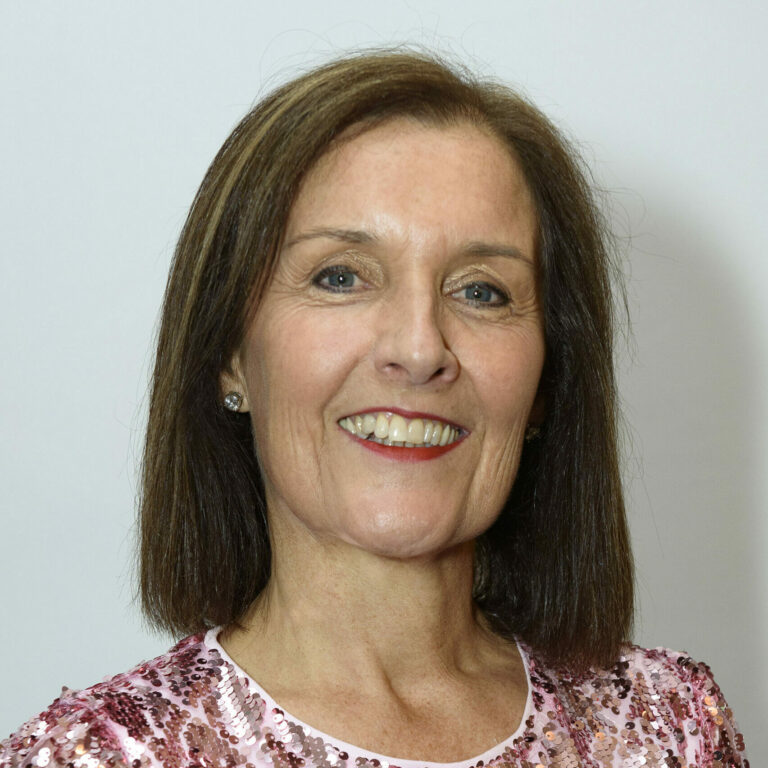 The Women in STEM Awards take place in The Round Room @ The Mansion House, Dublin. While there is no accommodation available in the venue, this is an easily accessible city centre location.
If you are interested in sponsorship opportunities, please reach out to Grace Aungier, [email protected].
Please contact  Grace Aungier, [email protected] , for any questions regarding your sponsorship.
As part of our terms and conditions, we unfortunately do not have offer refunds. We appreciate your understanding of this policy. Please do note that you can transfer your ticket to another person up to 30 days before Awards.
Terms & Conditions for applying
There are 15 eligible award categories, each having specific criteria that the judging panel will be examining. You may enter across any number of categories providing that your entry meets the given award criteria. Review carefully the requirements for each category you are entering. All entries must comply fully with the entry rules. Please provide as much detail as possible so our judges can make an informed decision.
All entries must be submitted using the online entry form
* Simply select the category to enter and complete the entry form
* All entry forms must be completed fully before the deadline
* Provide as much detail as possible – you can use the upload in all categories
* After the initial judging round, a maximum of ten nominations in each category will be short-listed by the judging panel for further detailed assessment
* All short-listed entries will be contacted directly by a member of the project team. All short-listed projects will be published on the website
* You may edit your entry after submitting, up until the entry deadline
* Please make sure all your personal details are entered accurately, including contact details, as this will be used in the awards presentation if selected as a finalist
* You are eligible to enter more than one category, as long as the work submitted meets the criteria
* Entries should be based of a project completed in last 12 months
* There is no fee payable for entering this awards programme
**Top tips for entering:**
* Make sure that you read and fully comply with the criteria
* Provide as much evidence of your results (financial and non-financial) as possible
* Be sure that you have the correct permissions needed to reveal any potentially sensitive information
* The project can be of any duration during the past 12 months
* You can start your entry online and save it to complete it at any point before the deadline
* And finally – don't be modest, this is the time to brag about your biggest achievements!